How We Got Started
Our Story
Parsons Creek Aggregates is a joint venture between Graymont Western Canada Inc. and Heidelberg Materials.
Parsons Creek Aggregates began supplying sand, gravel and Limestone aggregates within the Regional Municipality of Wood Buffalo in 2009 from its 311-hectare quarry located 7km north of Fort McMurray on Highway 63.
Graymont Western Canada Inc. has been exploring Limestone in the Fort McMurray region for over 20 years. We believe the Limestone deposit that is the basis for the Parsons Creek Aggregates project is the highest quality Limestone in the region.
Sampling and analysis of the Parsons Creek Aggregates Limestone deposit indicate the products are of high chemical quality, free of any contaminants, and tested excellent for construction applications.
Parsons Creek Aggregates' alluvial and Limestone aggregate deposits are abundant, require minimal overburden movement, and are easily accessed by customers as a result of the quarries' location and close proximity to the Fort McMurray market.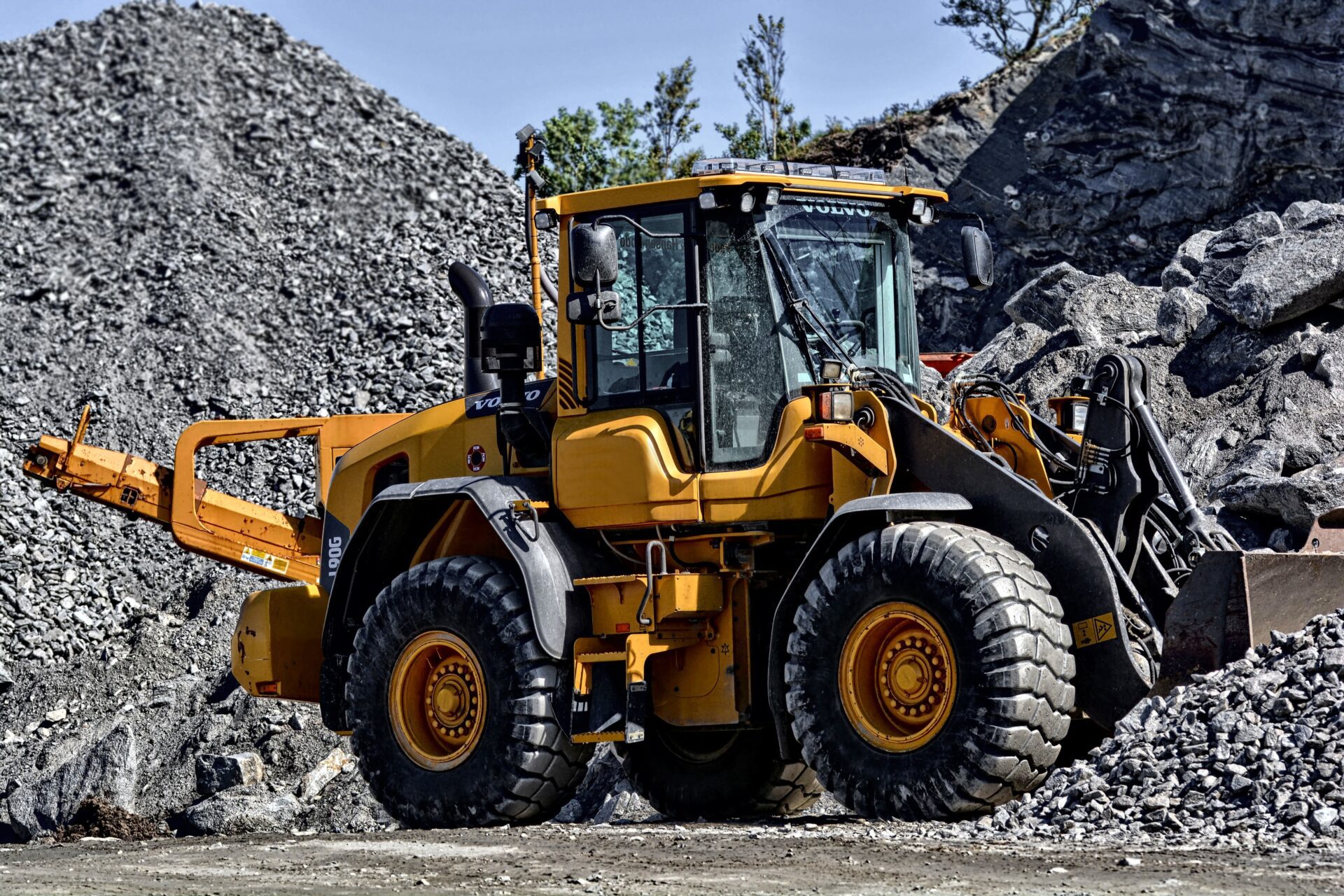 Products
Parsons Creek Aggregates Product Offerings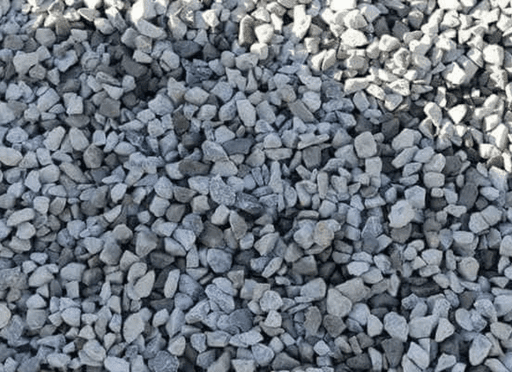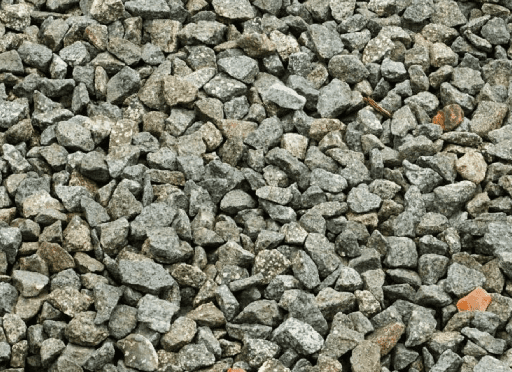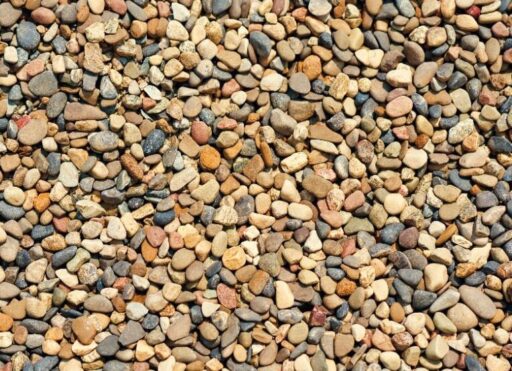 Alluvial Specialty Aggregates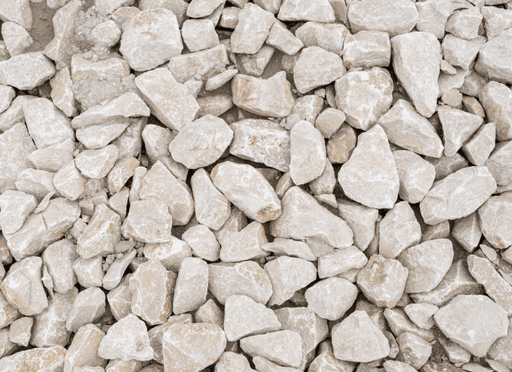 Limestone Base Coarse Aggregates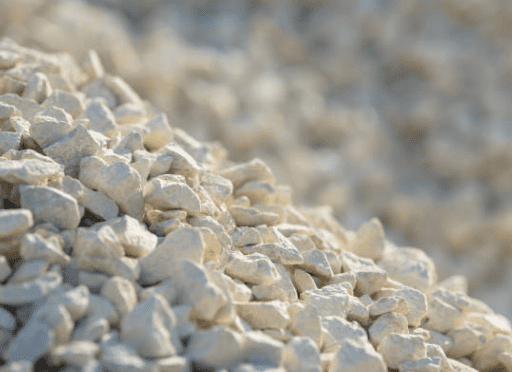 Limestone Building Materials Aggregates
Limestone Specialty Aggregates